Article with photos and pictures of various interiors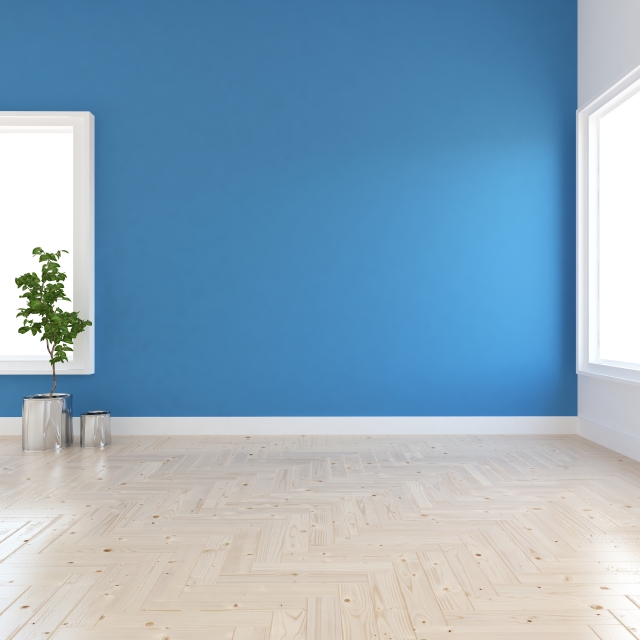 Empty scandinavian interior idea with factory wood floor. Nordic home interior. Photo by pavelshinkarev87.gmail.com.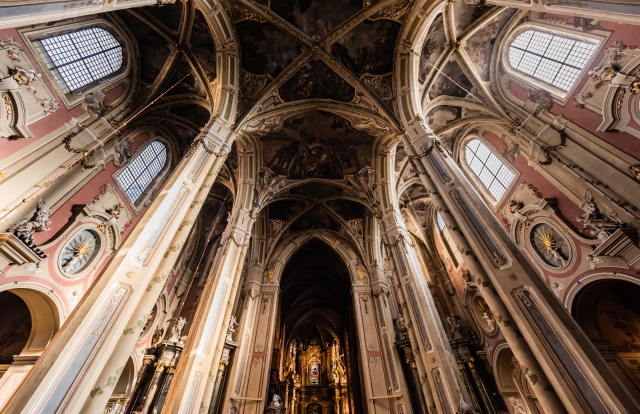 Lviv, Ukraine. Low angle view of columns, windows and domes in Lviv Latin Cathedral. Photo by HayDmitriy. 7242 × 4683, JPG. 61.32cm × 39.65cm, 300 dpi. Free License.