I, Ayrat Afzalutdinov, am the organizer, ideological inspirer, manufacturer and marketer of my own genuine leather products.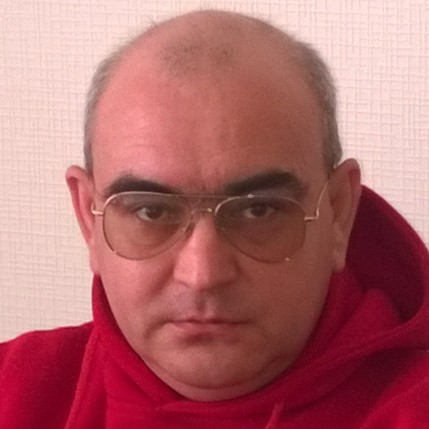 Implementation is under the Keerill brand.
For questions about purchasing and cooperation, please contact: This email address is being protected from spambots. You need JavaScript enabled to view it..
I live in the pearl of the southern Urals - the Republic of Bashkortostan of Russia, the Sunny city of Belebey.
You can also call: +79374991967 (in Russian).
Telegram-channel: https://t.me/keerillcom.
Skype: ayrataf.