At this time, finding a classic baseball cap, with new technologies, is quite difficult.
Nevertheless, some companies produce baseball caps of this type, for example, Adidas C40 5P CLMLT CA.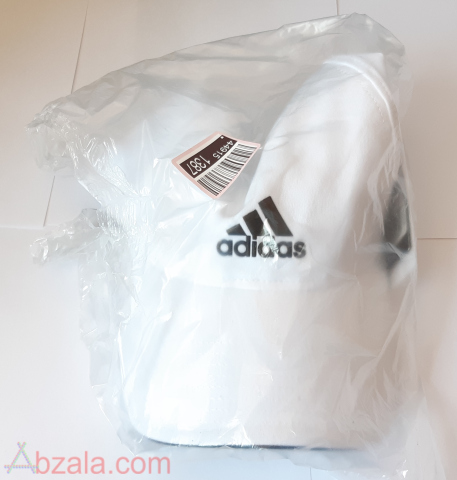 The baseball cap is packed in a simple plastic bag.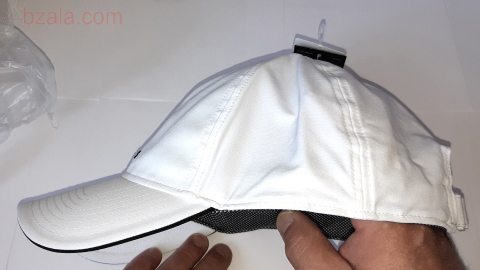 Despite modern materials, the shape of a baseball cap is classic.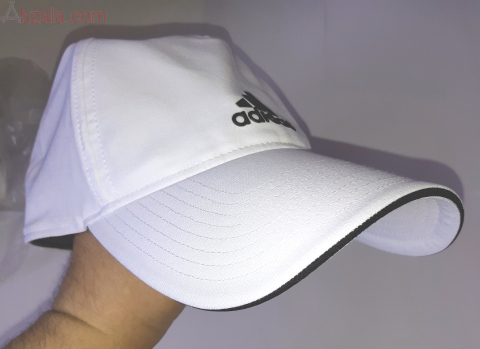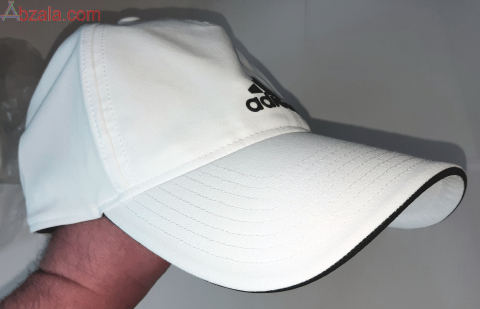 One of the biggest advantages over other baseball caps is undoubtedly the visor.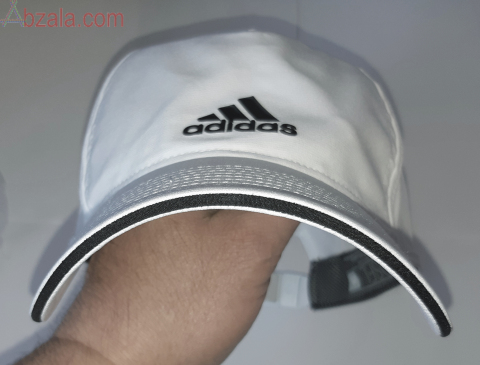 In modern baseball caps, the visor is either shortened, with a slight arc, or generally flat, which looks ridiculous in my opinion when wearing casual clothes.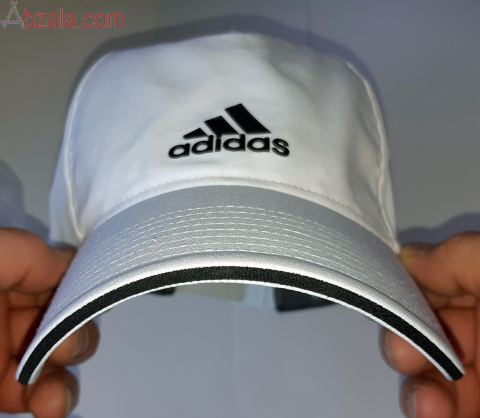 In this baseball cap, the visor is just perfect - it is not short and not long (there are visors with which you touch everything you can).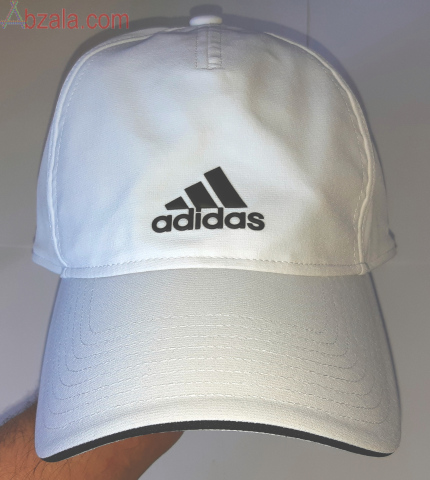 Also, the visor has just the perfect shape of the bend.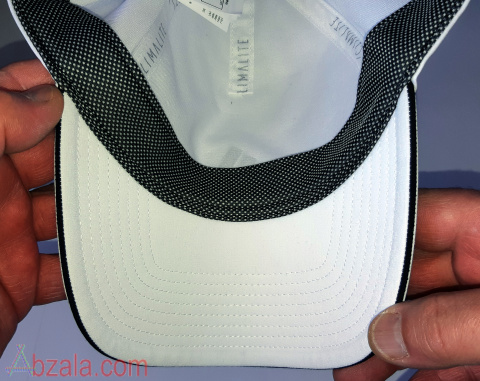 On the inner perimeter of the baseball cap is a special tape that removes moisture from the head.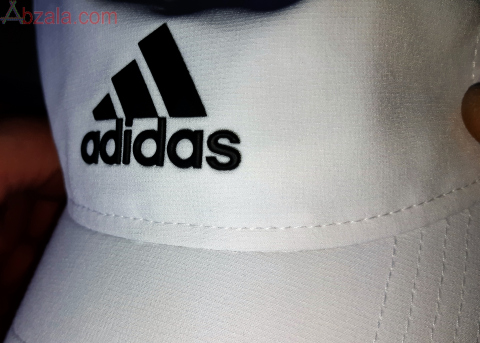 The inscription Adidas on the base of the baseball cap is made of plastic, which does not allow it to peel off after washing; It has a 3D shape.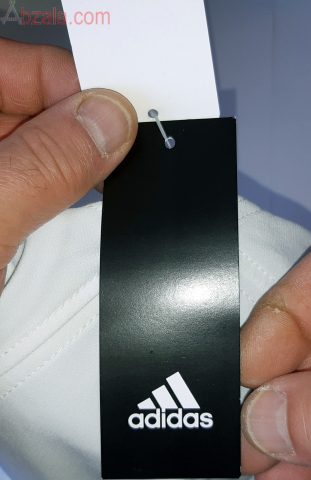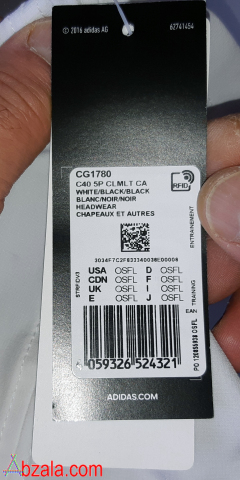 It's nice that this model has a dimension, since manufacturers, not wanting to bother with patterns and sizes, sew one size both on a big head and on a small one; accordingly, on a big head such a baseball cap will look like a children's cap, and on a small head, like a helmet of a medieval knight.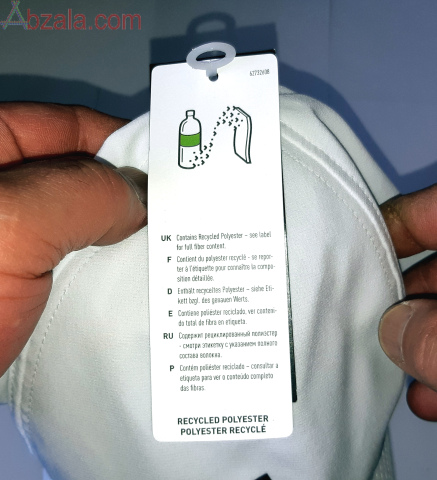 The label indicates that the synthetic part of the baseball cap is made of recycled polyester.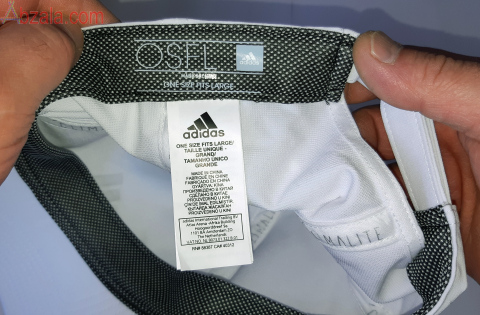 A whole pack of labels has a separate stitching and it is easy to remove - no need to cut anything.
The labels indicate that the main material: 90% polyester, 10% elastane; inner tape: 100% polyester; lining: 100% cotton.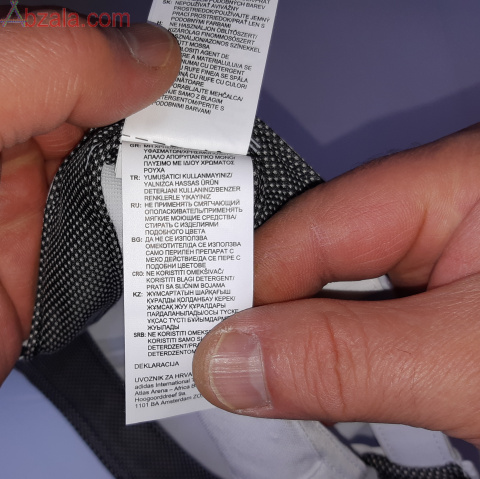 It also states that you cannot use a softening rinse, recommended mild detergents and wash with things of a similar color.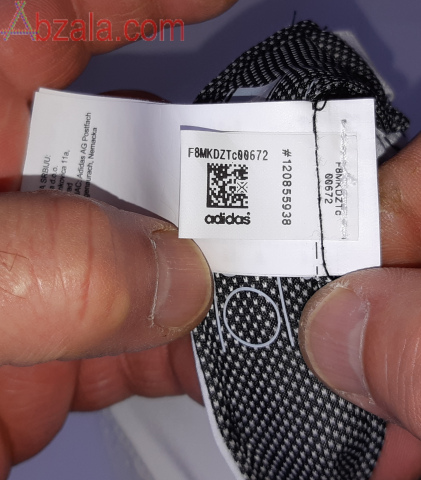 Together with the labels there is a QR code.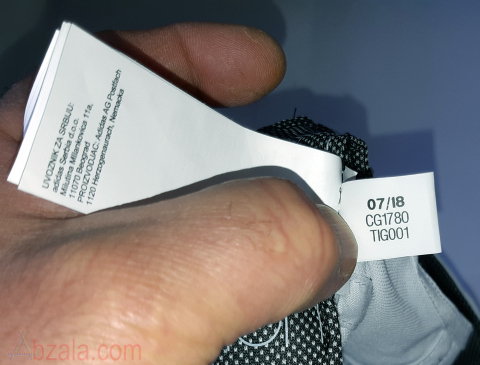 Production date: July 2018.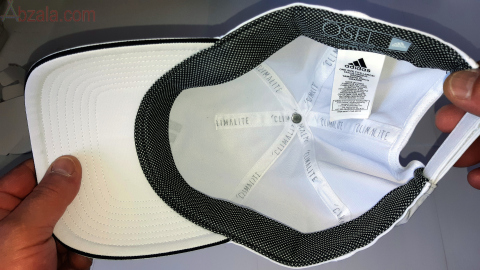 It is embarrassing that the button has a metal leg, which on Nike baseball caps tends to corrode and from this upwards the baseball cap begins to turn a rusty color.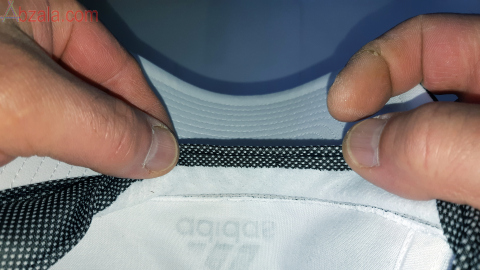 Unfortunately, the tape, which is supposed to collect moisture from the head and transfer to the top of the baseball cap, does not work.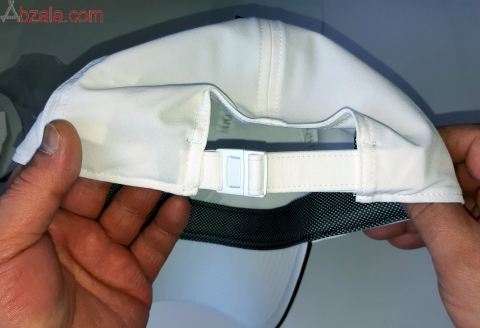 Despite the fact that the baseball cap has its own size clasp with a ribbon, for a small change in size has not gone away.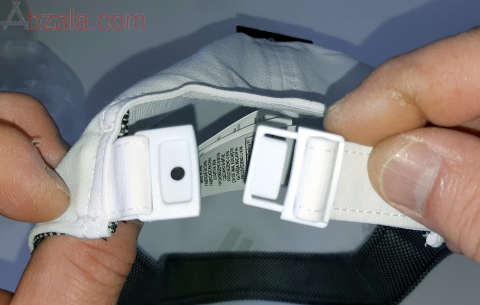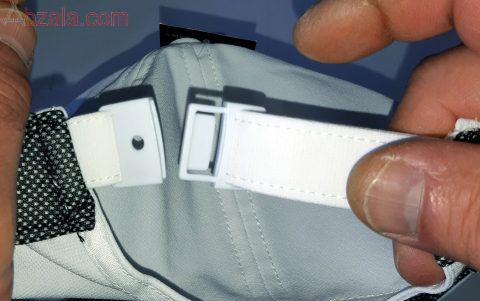 The clasp is made perfectly - it's not some Velcro that sticks to everything you can, especially when washing.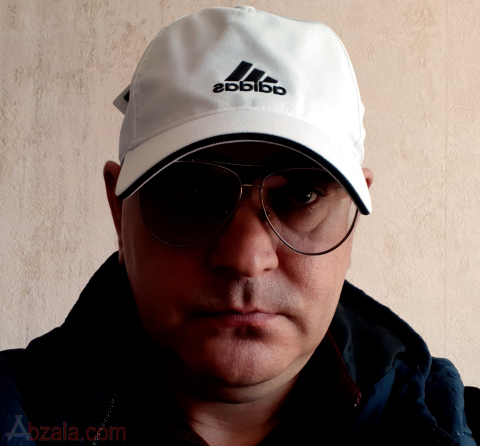 Unfortunately, as already mentioned above cap the function of cooling the head does not perform and it is not clear what is the reason: whether in the manufacturer of Adidas, or that the cap was bought in Russia.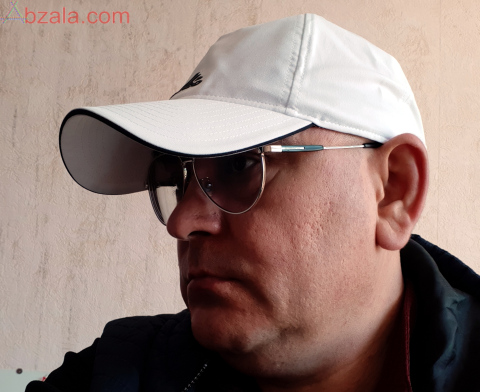 Despite the fact that it is impossible to walk in a baseball cap in hot weather, the design and tailoring of this model, at this stage, is the standard for the cut after the boss baseball caps.