If the performance itself, as well as the software of the Samsung Galaxy A8 Plus (2018) smartphone does not cause questions, then the main camera raises well-founded questions.
Most claims relate to video.
To begin with, I will give examples of taking pictures of the camera of the Samsung Galaxy A8 Plus (2018) smartphone.
Original 4,31 Mb, 4608 x 2240.
Visible normal color reproduction, close to the original picture.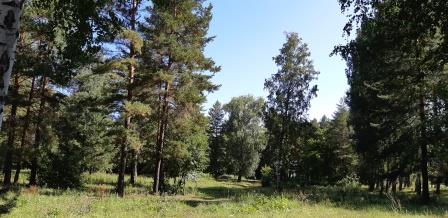 Original 6,15 Mb, 4608 x 2240.
Detailing the pictures does not cause questions - at the level of smartphones. Distortion due to the small size of the lens.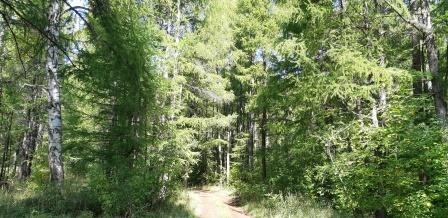 Original 7,85 Mb, 4608 x 2240.
It is seen that in more difficult conditions, the camera starts to incorrectly determine the white balance. The volume of the picture increases.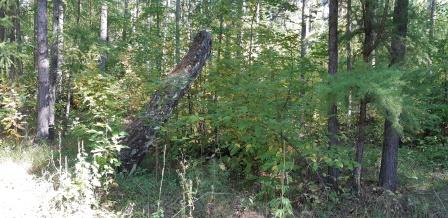 Original 7,11 Мб, 4608 x 2240.
If the conditions for the camera are still more complicated, then light starts to appear at all - it will be difficult to draw a picture even in Photoshop, the frame is spoiled. Picture size has decreased.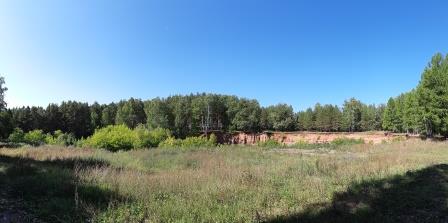 Original 2,71 Mb, 3600 x 1792.
In a panoramic survey, a trick was applied: full, a long frame would not exceed the same 4608 pixels wide, only the height would be trimmed. The size of the image, respectively, decreased as the image is not in full panorama.
If the photo capabilities of the Samsung Galaxy A8 Plus (2018) smartphone can still be used, the video capabilities are not just disappointed, but frustrated.
Stitched video posted on Youtube.
In this video should be amended for distortion. made by Yandex.disk (where videos were merged) and Youtube, so it's better to watch the originals of the videos:
Shooting with a hard focus on the railing of the bridge.
Shooting in the forest without the support of hands.
Test digital zoom.
Test of stabilization of the camera.
It is clear that the poor performance of the video camera is a software dampness, but the release of the smartphone took place almost a year ago, but video clips are no good.