Periodically, a Bosch gas water heater, with ignition from a piezoelectric element, begins to fail: its igniter spontaneously goes out, the column does not want to turn on even with open water and a burning igniter.
The reason lies in the contamination of the ignition tube. This can be understood by the ignition flame, which rises upward, and not from us. To clean the igniter, you need to do the following. Close the gas supply valve to the column.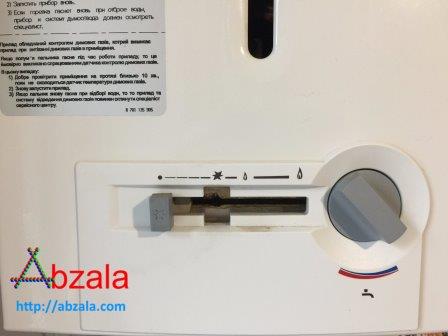 To remove the protective cover, first set the gas adjustment knob to the ignition position, and remove the water adjustment knob by pulling it towards you.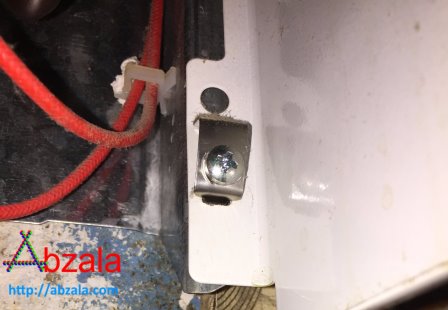 Then you need to unscrew the screws on the sides of the lower part of the casing.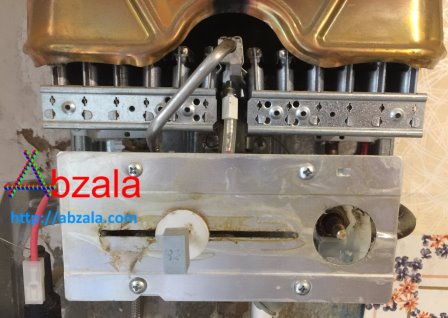 Next, you need to gently pull the lower part of the casing towards you and, lifting it up, remove it.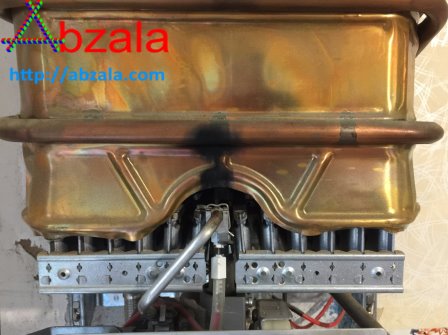 Due to the fact that the gas in the igniter did not have the required pressure, the igniter flame simply smoked the radiator jacket. Important: do not wrinkle the radiator jacket, as the gas services did.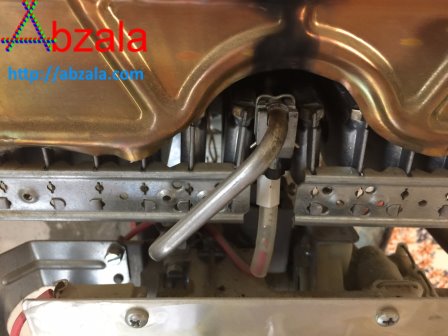 The igniter is secured from above with a bracket.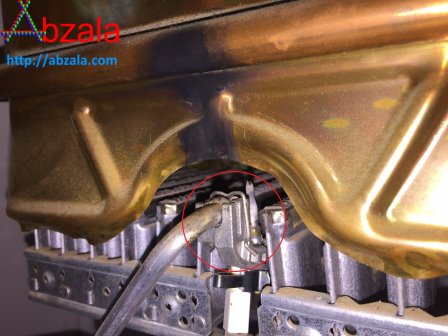 It is necessary to carefully remove the bracket with platypuses or a screwdriver.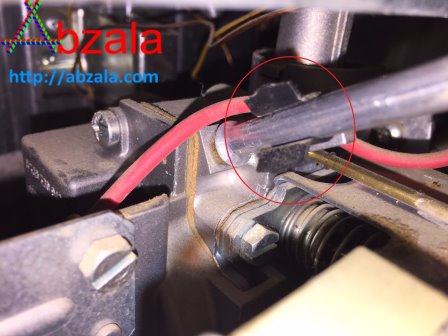 The igniter is also secured with a bracket at the bottom. Pressing the brackets from the bottom and gently lifting the igniter upwards and remove it towards ourselves.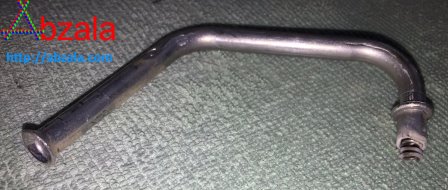 It is unclear for what reasons the company made an aluminum alloy igniter. It is also unclear where the tube has defects from the manufacturer or from the service workers.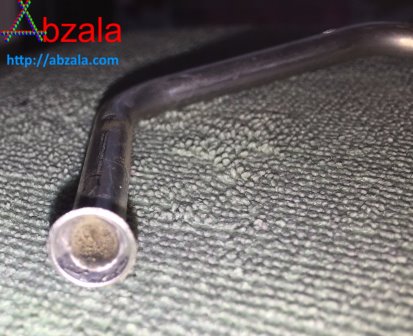 It can be seen that the igniter is clogged with debris inside. we blow the igniter and clean it.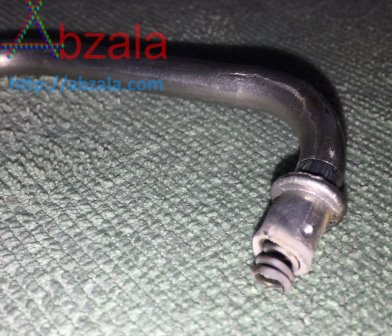 It is also necessary to clean the tungsten spring so that the igniter quickly ignites from the piezoelectric element.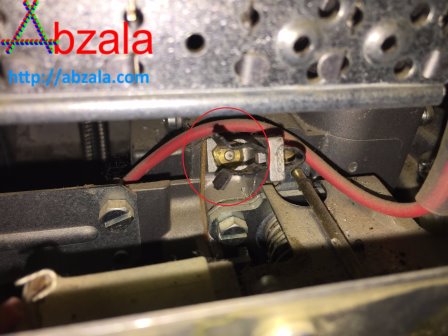 You should also clean the nozzle with a lint-free cloth.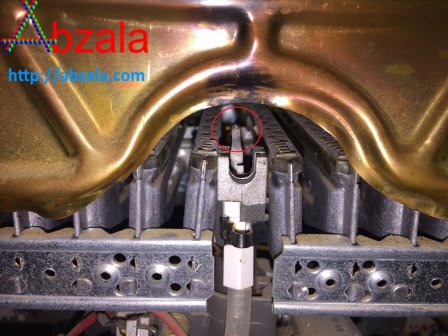 Next, you need to clean the electrode from carbon deposits.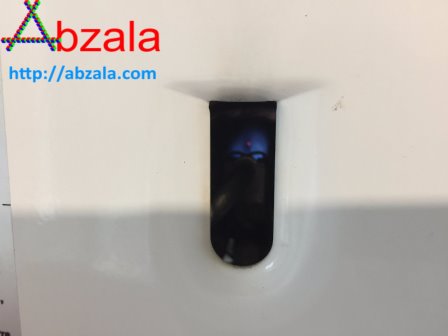 Putting it all in reverse order. We open the gas supply valve and turn on the column. During normal operation of the igniter, the flame should be almost invisible.