When you try to update Windows 10 version 1809, the computer starts to restart cyclically.
The Internet search yielded nothing. An attempt to restore the system by different methods did not give a result.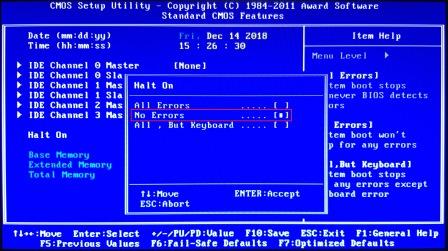 The solution was found in the BIOS settings.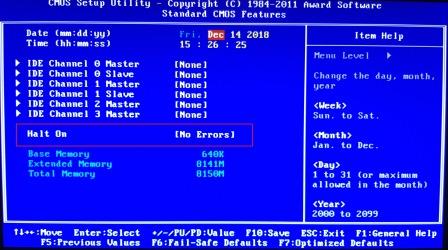 You must set Halt on to No Errors, that is, continue to boot even if Windows fails to boot.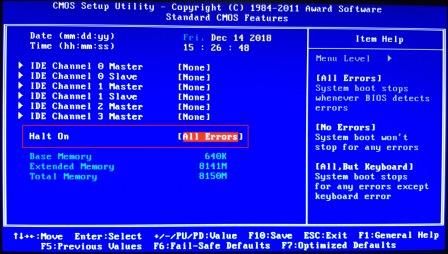 Once the system will load fine and install Windows updates can be set to Halt ON All Error.