With the release of the Samsung Galaxy S20 FE, Samsung clearly got excited by installing a hot processor of its own production in a small case.
The Exinos 990 processor simply did not allow the smartphone to work normally. The smartphone quickly heated up and the applications crashed.
To the credit of the manufacturer, she quickly realized that she had taken the wrong step and began supplying new batches of smartphones with Snapdragon 865 processors.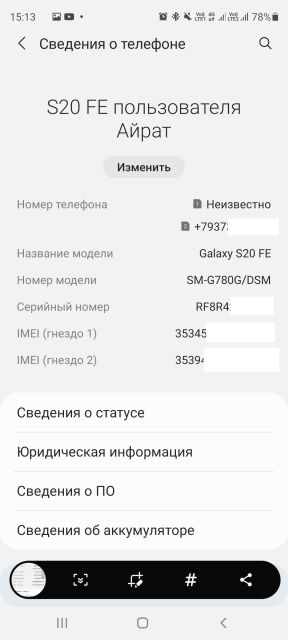 For those who want to buy this smartphone, I will immediately write that the Snapdragon 865 smartphone was brought to a warm state only when streaming video to another device.
When restoring data from another phone, the smartphone does not heat up during daily use.