Fraudsters are on the rise and therefore it is necessary to have means of protection against phishing.
I also faced this. I posted an ad for sale on the social network Vkontakte, an ad is automatically posted on Yulia.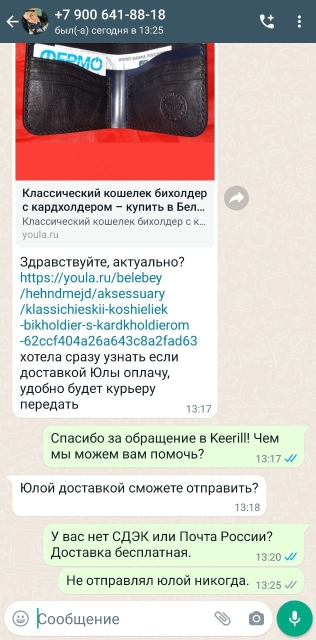 .
Before I had time to post an ad, a message immediately appeared on WhatsApp.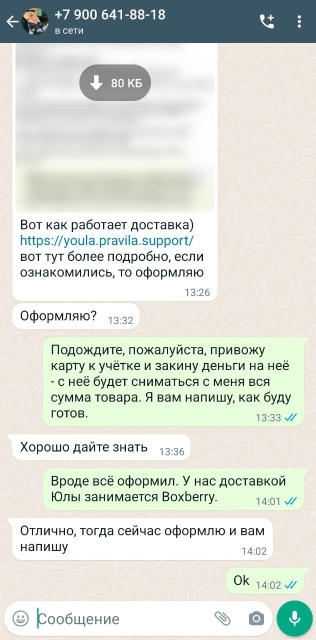 To the message that I had not sent Yula before delivery, the "buyer" immediately sent a link to Yula's alleged delivery rules, which indicated that the entire amount of the goods would be debited from me first, and then returned along with the payment.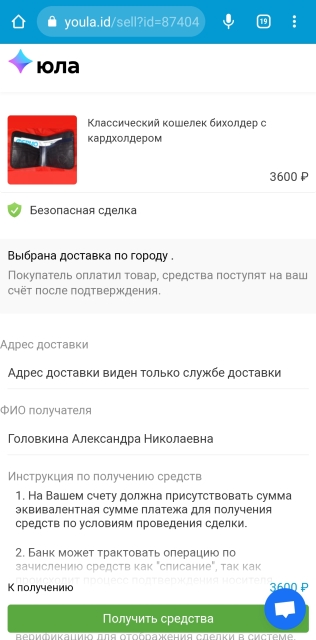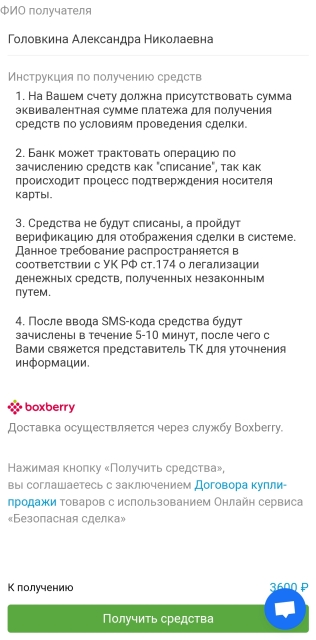 The buyer is listed as Aleksandra Nikolaevna Golovkina.
When proceeding to receive funds, you must enter the card details, and then enter the code from SMS or push notifications.
I entered the card details, but the push notification did not come, which already brought me into doubt.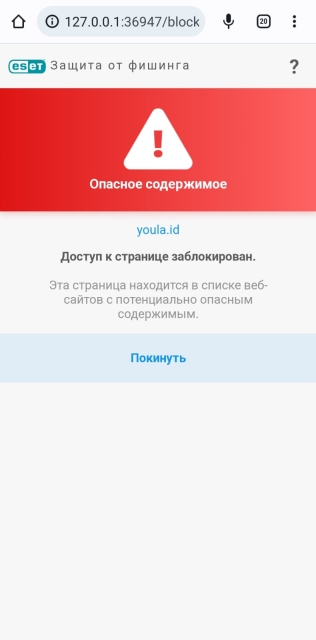 When refreshing the page, ESET Mobile Security finally worked and blocked the phishing page.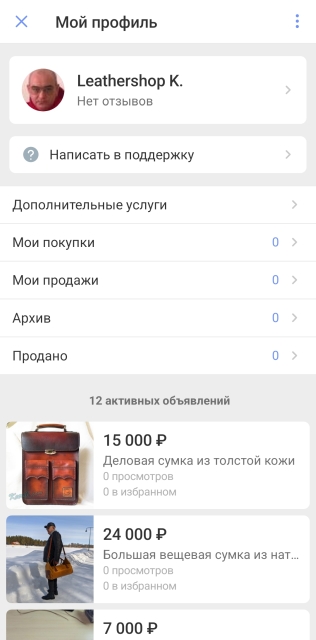 In the application itself, there is no talk of any sale. All actions were accompanied by sales calls with the voice of a robot.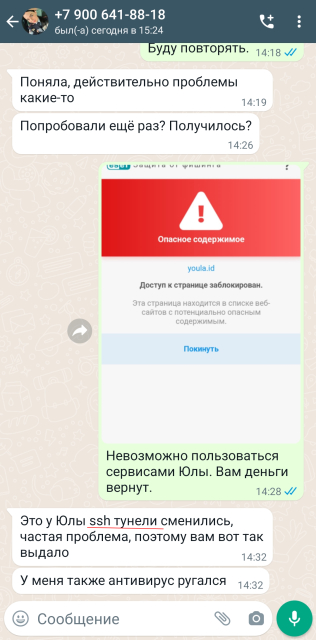 The question arises: what is the probability that you will meet a buyer in Russia on Yulia, who knows what an ssh tunnel is? She tends to 0!
I note that all actions take place in the browser, although they should take place in the application itself - this is already the first sign of a scam.
Bottom line: despite the fact that many people write that protection on Android is not needed, nevertheless, ESET Mobile Security paid for itself in this one case.