Oddly enough it sounds, but for listening to music, headphones in the price segment up to $ 100 are better than gaming headphones.
For experienced music lovers, this may seem wild, but by analogy with Formula 1, all the achievements of science and technology go to sports.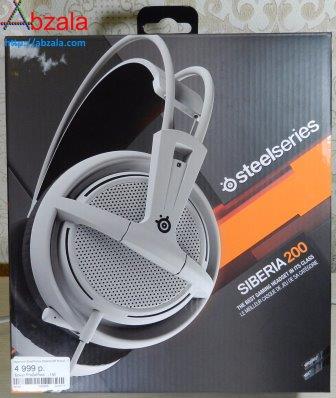 There are a lot of decent options in this price segment. When purchasing for comparison in terms of sound, the following were chosen: Plantronics RIG 515 HD Lava, JBL E55BT, Razer Kraken Essential. The sensations were as follows:
Plantronics RIG 515 - awesome sound (I still remember the feeling of the brain fluttering from Marilyn Manson), but an extremely strange choice of materials during development and a very futuristic look even for me, who decided to opt for the SteelSeries Siberia 200;
JBL E55BT is a leader in the quality of materials, but there is little bass (it is clear that the frequency response in them is more correct, but a matter of taste), it also has a weak headboard, not on a big head, which ceases to hold heavy headphones after a while;
The Razer Kraken Essential has good bass, but it felt like it had a plasticine sound.
Later, headphones were tested in the price segment below, which showed that price matters:
Sony MDR-ZX110APB - the best in its price segment;
A4Tech HS-60 - quite good construction and good sound for its price;
Sennheiser PC3 - stupid to use as a headset for Skype;
JVC HA-SR50X is just a shame and anti-advertising for such a company - a continuous mess and a cacophony of sounds, a purely Chinese product.
The bottom bar for headphones you can go down on if you want to listen to quality music is $ 100.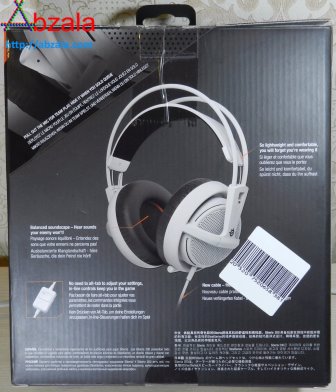 The headphones are packaged in a large box, reasonably pretty, but without the frills of the Plantronics or Razer Kraken Essential headphones.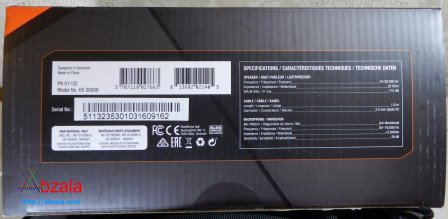 The playback frequency declared by the manufacturer is from 10 Hz to 28 kHz. Impedance 32 Ohm. Sound pressure 112 dB.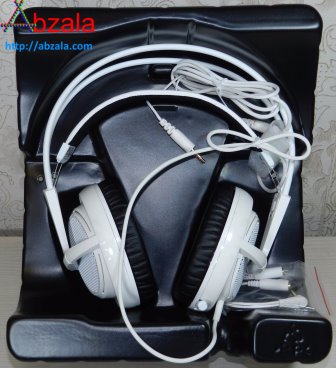 SteelSeries Siberia 200 headphones lack the charm of JBL headphones - you take them in your hands and immediately understand this thing, but in Siberia, everything is designed for long-term and high-quality content consumption, from games to music.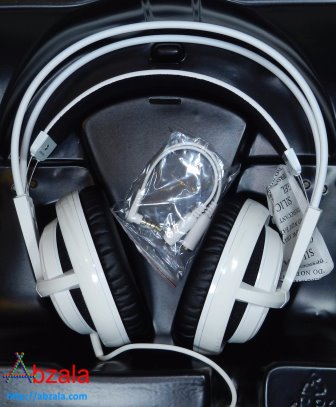 The set of headphones is minimal, but at least there is an adapter for connecting headphones to an audio device, which is not available for headphones in a lower price range.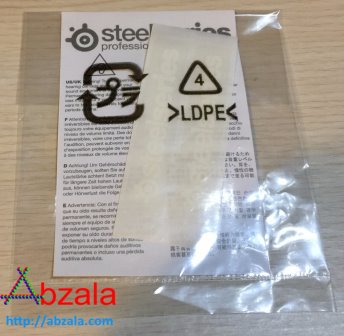 SteelSeries decals are included as a bonus.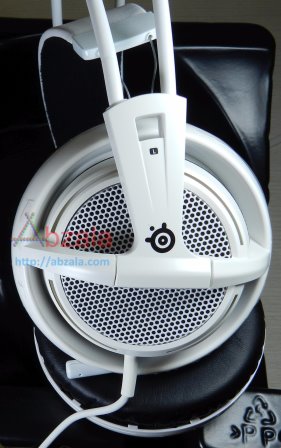 In addition to the ingenious headboard adjustment, the ear cups have a horizontal travel on the axis.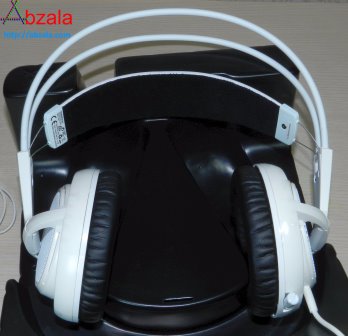 One of the advantages of the SteelSeries Siberia 200 headphones is the efficient headboard, as a result of which the weight of the headphones is hardly felt. Changing the size of the headband occurs by changing the length of the thin cables.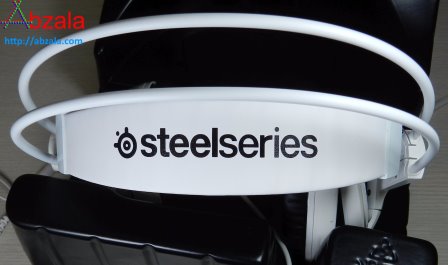 The headboard frame is made of steel wire with tubes on them - simple and effective.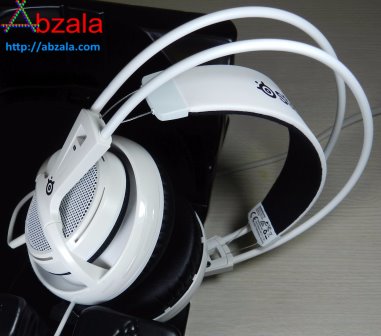 It must be understood that now it is impossible to create headphones with good sound insulation and so that the ears do not sweat - after prolonged listening, the ears still sweat.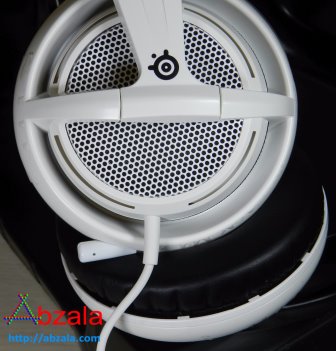 Perhaps the only drawback is the impossibility of replacing the cable on your own, but this is compensated by a two-year manufacturer's warranty.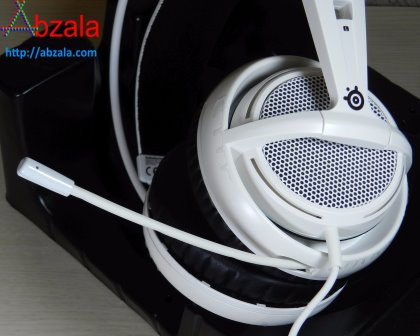 The microphone mount can be easily extended and retracted, which is very convenient. Microphone recording frequency from 50 Hz to 16 kHz. Sensitivity -38 dB. Impedance 2.2 kOhm.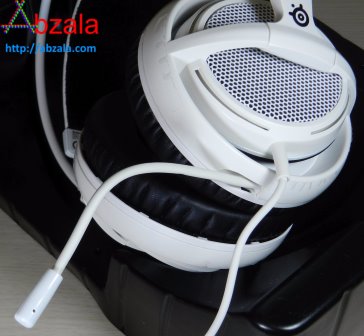 The microphone attachment tube can be bent as you like, even into a pig's tail - the shape holds perfectly.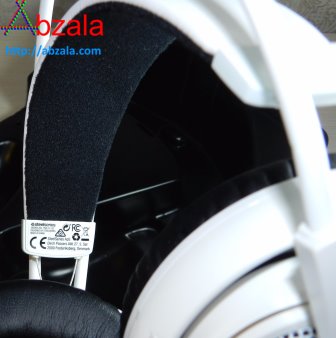 Headphones designed in Denmark, made in China. Judging by the quality of workmanship, the Chinese are well controlled.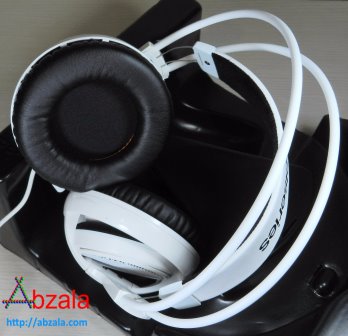 Even large ears fit well into the headphones. The ear cushions are so thought out in terms of density that you don't even notice that the headphones are sitting on your head - everything for a long time in games.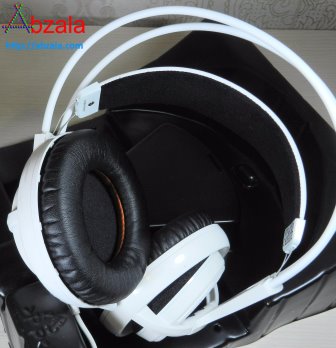 The lower part of the headband has a fabric base, the upper part is leather. The workmanship is at such a high level that you don't even think how difficult it is to combine different materials so that a person does not even notice it.
The headphone jacks are gold-plated. The cable length is 1.8 meters.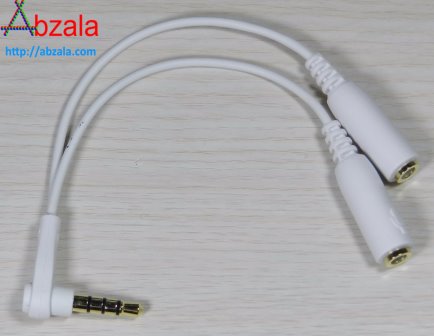 The adapter contacts are also gold-plated and it is safe to say that this is not Chinese paint.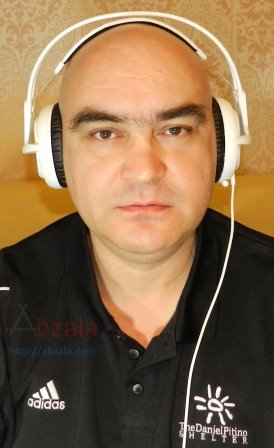 The beauty of the design is that they fit perfectly on both regular and large heads.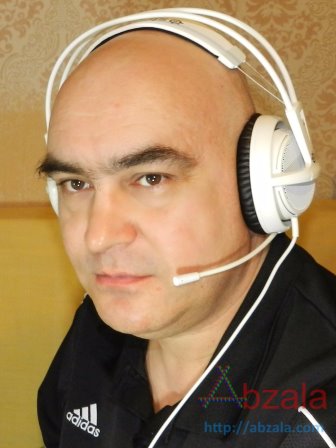 You begin to understand these headphones only after a few days of use while listening to quality content. These are the kind of things that don't have a wow effect, but are hard to break away from.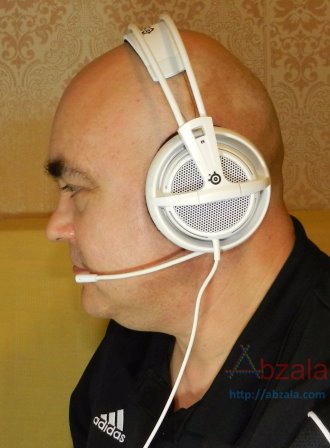 Great product for a good price.