Free Pattern of Leather Backpack from notlessorequal.
The author of the electronic pattern Olesya Kogan | vk.com/koganolesya.
Backpack design instagram.com/notlessorequal.
Backpack size 32 cm x 53 cm x 12 cm.
The pattern is designed for manual and machine assembly, there is a marking for a punch in 5 mm increments.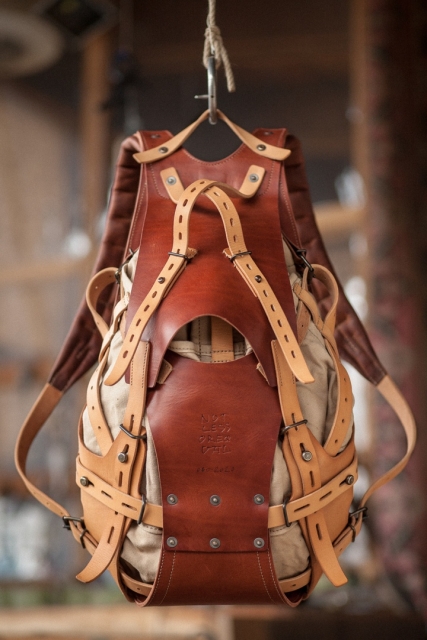 Recommended materials: Thick genuine leather 2-2.2 mm.
Tthick for inner burlap - canvas, tarpaulin, jeans.