Blog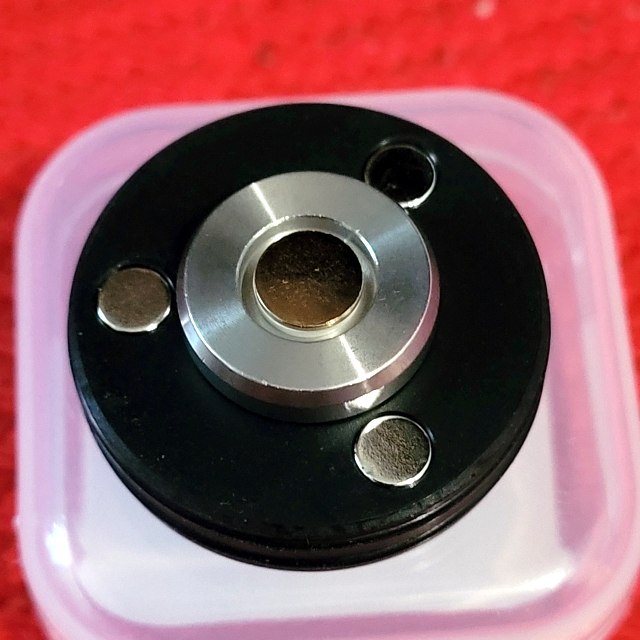 Details

Written by:

Ayrat Afzalutdinov

Category: Blog
Also available:
Hits: 218
The tank that comes with Voopoo Drag S is designed for bulk. You will not get any feeling of satiety from soaring when you quit smoking. This requires a cigarette puff at the device (also called an MTL puff).
Read more: Alteration of Voopoo Drag S on 510 connector for installation of tanks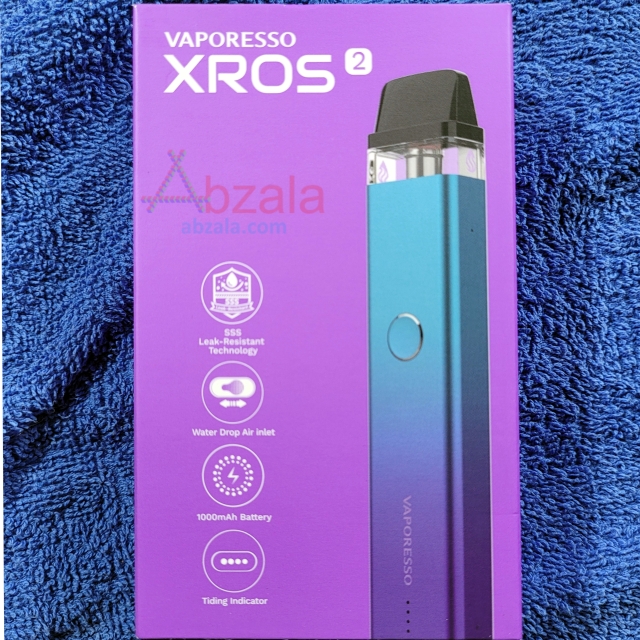 Details

Written by:

Ayrat Afzalutdinov

Category: Blog
Also available:
Hits: 402
Over time, when using tobacco heating systems, many have a need to reduce the cost of bad habits or reduce the amount of nicotine consumed. Many people see vaping as the next step, but when you try to switch to vaping, additional costs begin.